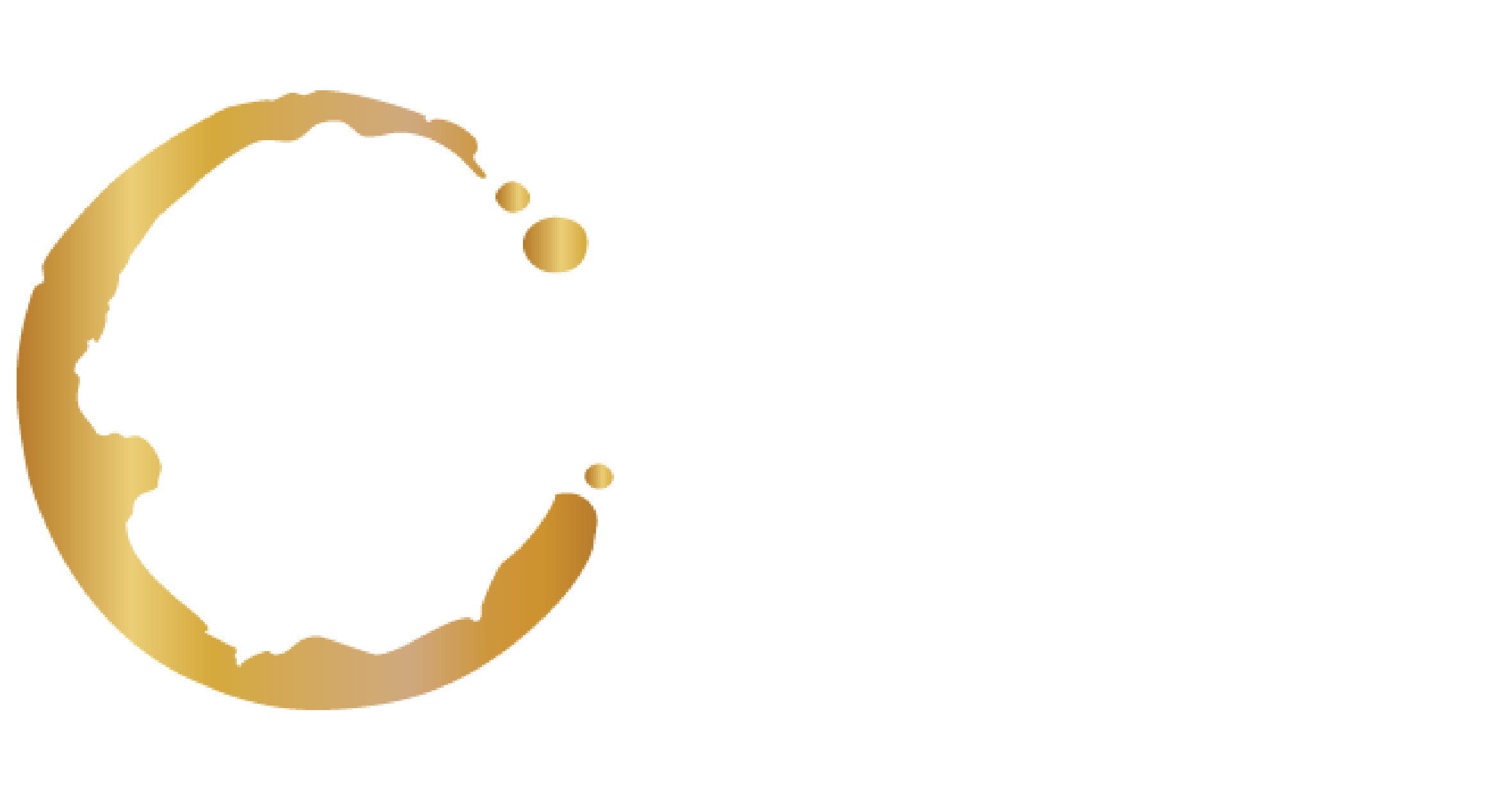 WINE Tasting & Sales
Mon – Fri: 8:00 – 17:00
Saturday: 9:00 – 13:00
Sun: closed
Contact THE CELLAR
Tel: +27 23 347 5012
Cell: +27 (0)74 109 6389

The new stylish interior offers a welcoming backdrop for a laid-back wine experience. In addition to wine tastings and a choice of novel wine and food pairings, the new 'Journey Through Our Winery' platter of charcuterie, cheese, and condiments is ideal for visitors who want to linger a little longer on the outside terrace. Paired with four signature wines from the Balance, Mensa, and Survivor ranges, this platter is a delicious way to explore the diverse wines the cellar has to offer.
The other exciting wine and food pairing options for each of the three ranges have something for every taste. The quirky mash-up of Balance wines with gourmet popcorn, and the delightful combination of Mensa wines with toffee and nougat treats add an element of fun to your wine experience. For a more refined tasting, the top-tier, unbridled Survivor wines are melded with sublime handcrafted Belgium chocolate. Be sure to bring the children along for a special juice and sweet treat tasting.
Whether you want to make a quick stop on your way to your holiday destination or spend an afternoon relaxing with friends and family, the Overhex Tasting Room is sure to hit the spot.