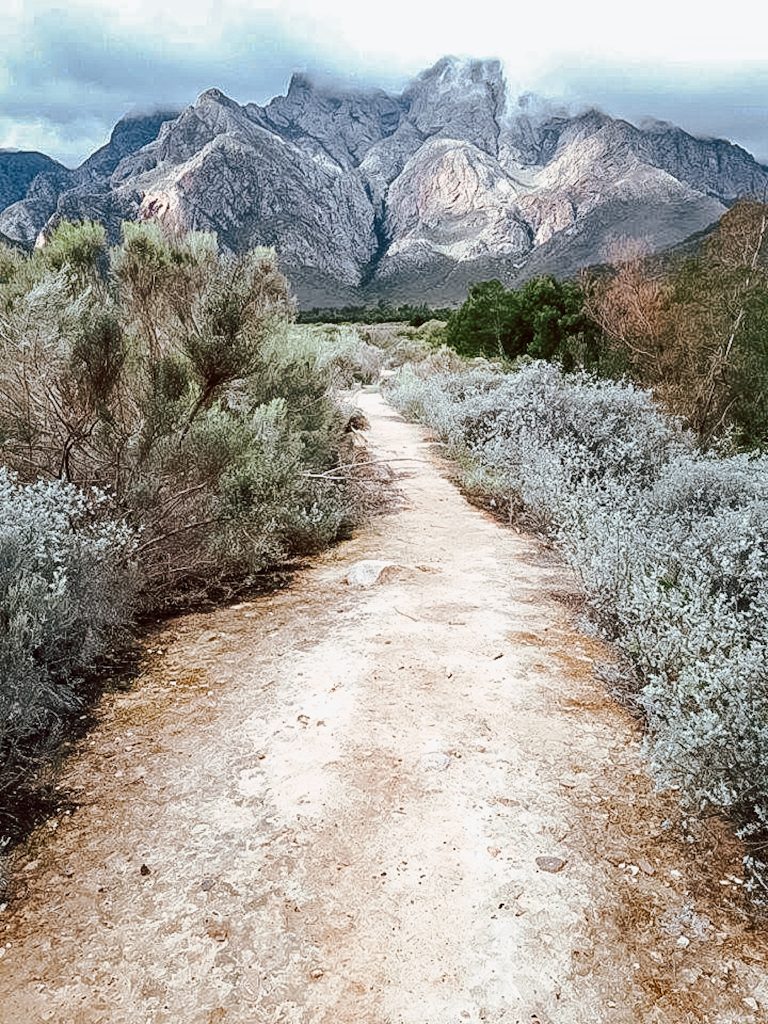 WELCOME TO THE WORCESTER WINE & OLIVE ROUTE
In the heart of the breathtaking Breëde River Valley, you will discover the Worcester Wine and Olive route. We have twelve award winning wine cellars and two wold class Olive Estates. Our wine valley offers an unforgettable experience for anyone who is either a novice or the connoisseur.
Situated a 110km from Cape Town, all the cellars are open to the public for wine tasting and sales.
Our area which is known for having produced wines for many generations and is acclaimed for both Cabernet Sauvignon and Chenin Blanc. We proud ourselves on both National and International Awards of Distinction. We also , contribute to about one-fifth of the national vineyards and more than a quarter of the country's total wine and spirits production.
The Worcester area, which includes the Nuy Valley, De Doorns and the R43 area, which is all known for its award winning value-for-money wines and world class olive products.
Don't have tunnel vision – there is indeed light at the end! So come and make a day trip of the route and stop in-between wine and olive tasting, enjoy one of the many bistros and restaurants on the route, or experience the Worcester Wine & Olive Route on a weekend away and stay over at one of the beautiful guest houses.
 Click on the map below to download your personal copy.