OVERHEX WINERY & BISTRO IS IN THE BEAUTIFUL BREEDE VALLEY, JUST OUTSIDE WORCESTER
VISIT CELLAR
OVERHEX WINERY & BISTRO AWARD-WINNING BALANCE AND SURVIVOR WINES
VISIT CELLAR
OVERHEX WINERY & BISTRO RELISH IN ARTISAN PIZZAS AND ENTICING DISHES FROM THEIR MENU
VISIT CELLAR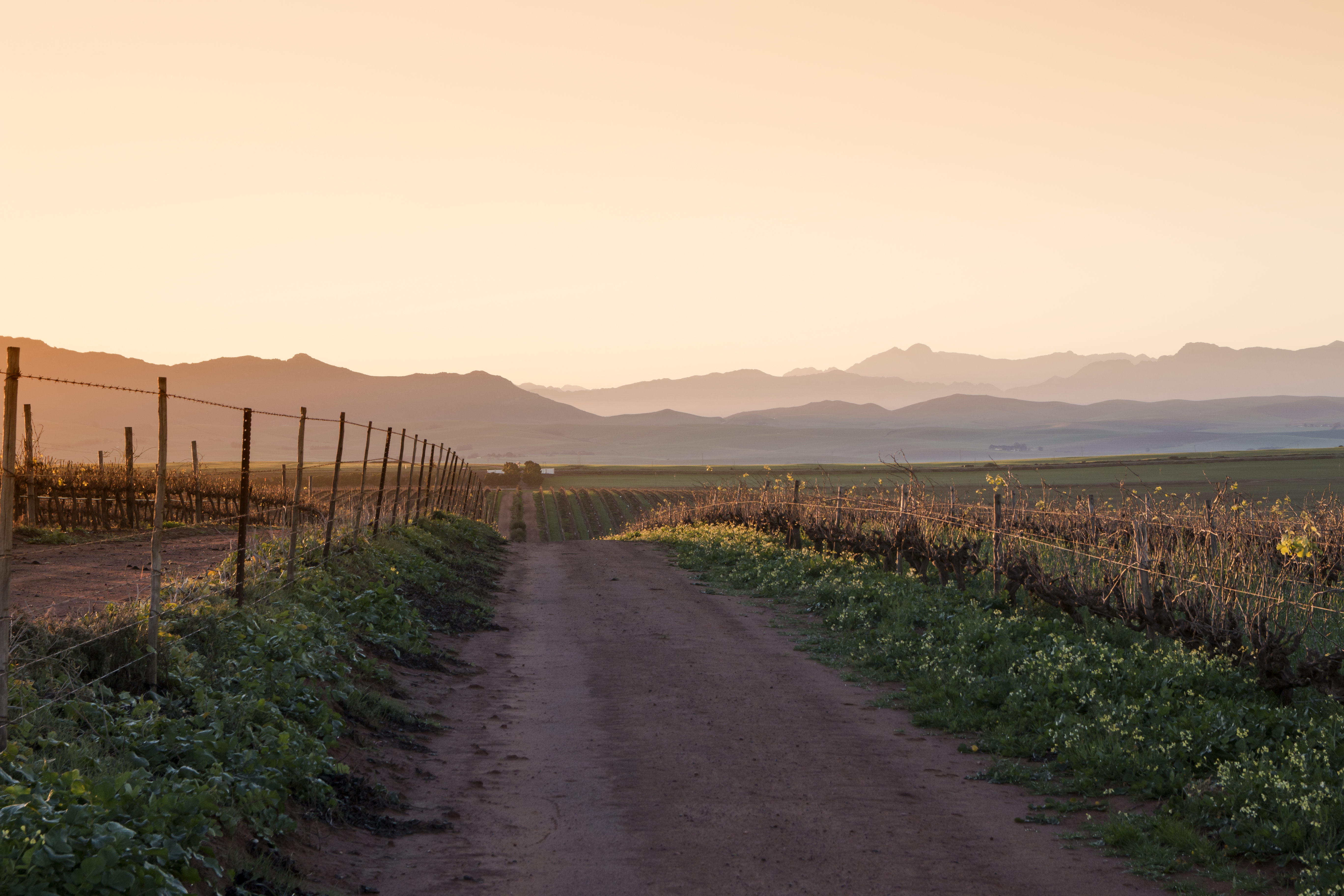 WELCOME TO THE WORCESTER WINE & OLIVE ROUTE
Nestled in the breathtaking Breëde River Valley, the route boasts twelve wine cellars and one olive estate. It offers an unforgettable experience for anyone from novice to the connoisseur.
Situated a 110km from Cape Town (depending on which wine cellars you include on your route) all the cellars are open to the public for wine tasting and sales. Some of the cellars also have bistros and restaurants on their vineyards. The olive estate has a gift shop and bistro offering delicious meals, olive and olive oil tastings.
This area having produced wines for generations and being acclaimed for its Cabernet Sauvignon and Chenin Blanc, as well as the Columbar. It prides itself on both national and international awards of distinction, contributing to about one-fifth of the national vineyards and more than a quarter of the country's total wine and spirits production.
The Worcester area, which includes the Nuy Valley, the De Doorns area and the R43 area, is known for value-for-money wines and olive products. Make a day trip of the route and stop in-between wine and olive tasting to enjoy the bistros and restaurants on the route, or experience the Worcester Wine & Olive Route on a weekend away and stay over at one of the beautiful guest houses situated on the route.
Mon – Thu: 8:00 – 17:00 l Friday: 8:00 – 16:00 l Sat – Sun: 9:00 – 16:00
Tel: +27 23 347 5012
Overhex Winery & Bistro is situated in the beautiful Breede River Valley, en route to Robertson on the R60 just outside Worcester. Guests can relish in artisan pizzas and enticing dishes from their menu. This trendy Bistro and chic tasting room also has delectable food and wine pairings on offer.
Children have a large area to play in and enjoy, while mom and dad unwind with a bottle of award-winning Balance or Survivor wines.
The newest addition to the Overhex Winery facilities is a high-class conference centre, with the latest technology that can cater for up to 30 delegates.
Living in the #ValleyOfChampions, we are remarkably privileged to have a number of award winning wine farms on our doorstep. CLICK TO SIGN UP FOR OUR WINE CLUB and join us for a monthly experience.
KWêLA TOWN OF THE YEAR COMPETITION
WORCESTER IS SEMI-FINALIST FOR KWêLA TOWN OF THE YEAR COMPETITION!!
Worcester was just named as one of the three contestants for the Western Cape on the Kwêla Town of the Year competition!!!
The other two towns we are competing with in this round is Stilbay and Bredasdorp.
We are extremely excited about this opportunity to market our town so much more!! But now it is in your hands if we can make it to the finals!!!
HOW??? It's easy!!
Sms the word 'WORCESTER" to  33157.
Sms cost R1.50 and only 30 sms's allowed per number. (R45 in total J
Voting lines close this Friday 08 March 2019 at 12:00 noon!!!
WE ARE COUNTING ON YOUR VOTE!!!! Please share far and wide!!!