OVERHEX WINERY & BISTRO IS IN THE BEAUTIFUL BREEDE VALLEY, JUST OUTSIDE WORCESTER
VISIT CELLAR
OVERHEX WINERY & BISTRO AWARD-WINNING BALANCE AND SURVIVOR WINES
VISIT CELLAR
OVERHEX WINERY & BISTRO RELISH IN ARTISAN PIZZAS AND ENTICING DISHES FROM THEIR MENU
VISIT CELLAR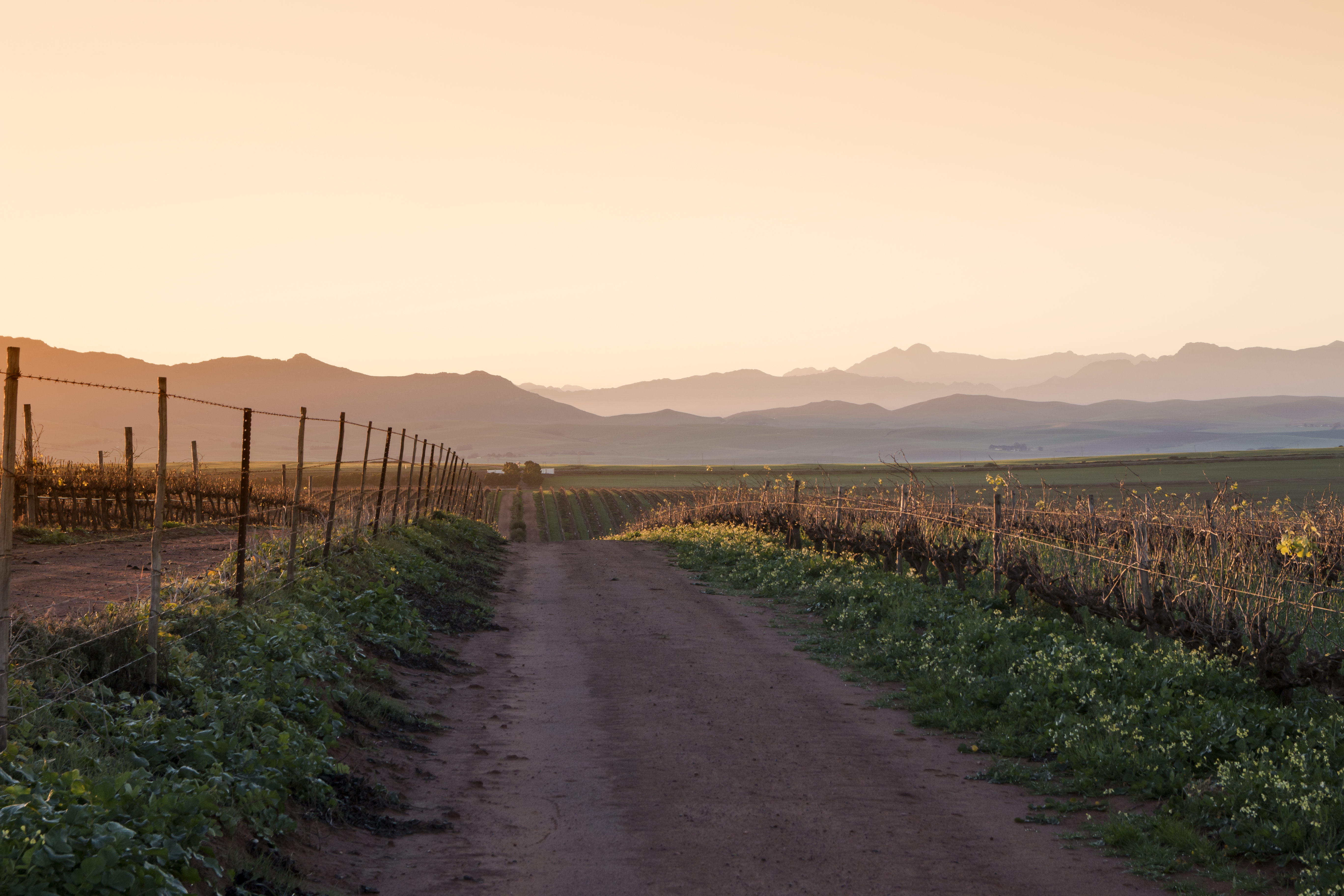 WELCOME TO THE WORCESTER WINE & OLIVE ROUTE
Nestled in the breathtaking Breëde River Valley, the route boasts twelve wine cellars and one olive estate. It offers an unforgettable experience for anyone from novice to the connoisseur.
Situated a 110km from Cape Town (depending on which wine cellars you include on your route) all the cellars are open to the public for wine tasting and sales. Some of the cellars also have bistros and restaurants on their vineyards. The olive estate has a gift shop and bistro offering delicious meals, olive and olive oil tastings.
This area having produced wines for generations and being acclaimed for its Cabernet Sauvignon and Chenin Blanc, as well as the Columbar. It prides itself on both national and international awards of distinction, contributing to about one-fifth of the national vineyards and more than a quarter of the country's total wine and spirits production.
The Worcester area, which includes the Nuy Valley, the De Doorns area and the R43 area, is known for value-for-money wines and olive products. Make a day trip of the route and stop in-between wine and olive tasting to enjoy the bistros and restaurants on the route, or experience the Worcester Wine & Olive Route on a weekend away and stay over at one of the beautiful guest houses situated on the route. Mon – Fri: 09:00 – 17:00 l Sat – Sun: 09:00 – 16:00 l Pub. Holidays: 09:00 – 16:00
Tel: +27 (0) 23 347 0272
Founded in 1963, Nuy Winery was built on only one corner stone: quality.
Nuy Winery is situated in the Nuy valley at the foot of the Langeberg Mountains in the Western Cape. Average rain fall is low, but the Keerom Dam ensures a year-round water supply. During winter and spring, temperatures remain quite low, thanks to the periodic snow on the mountain. This promotes slower growth of the grapes, and results in healthy, flavourful fruit.
Living in the #ValleyOfChampions, we are remarkably privileged to have a number of award winning wine farms on our doorstep. CLICK TO SIGN UP FOR OUR WINE CLUB and join us for a monthly experience.
Mother's Day Sunday Lunch
Nuy Winery and Nuy on the hill restaurant wants to help you treat your mom this Mother's Day, Sunday, 12 May.  Not only can the whole family enjoy a scrumptious meal, but moms will receive a complimentary bottle of Nuy Muscat Semi Sweet Sparkling wine to make their day extra special.
Chef Wilna van der Westhuizen and her team will prepare a delicious traditional Sunday lunch at only R295 per person (subject to change).
Nuy on the hill is situated on the hill at the Nuy Valley turn off on the R60 between Worcester and Robertson.
For bookings or more information contact Nuy on the Hill on at 023 347 0272 or onthehill@nuywinery.co.za.